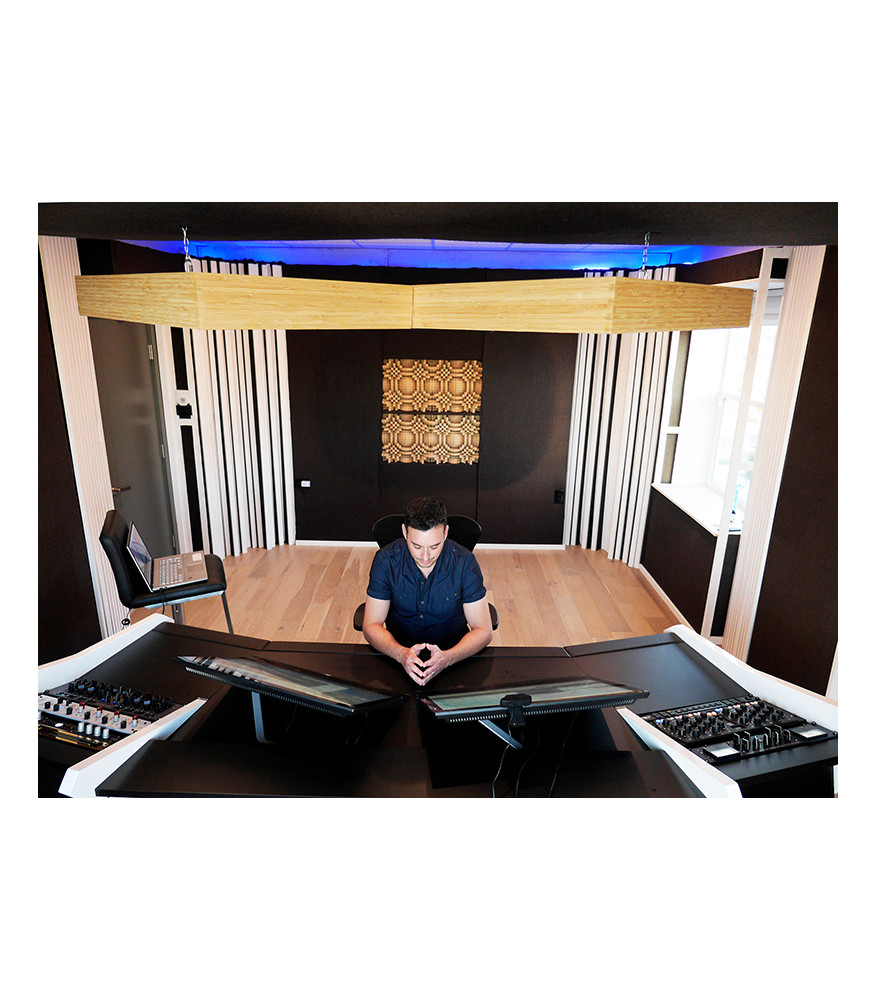  
Audio Mastering - Analog gear

Security policy

Delivery policy

Return policy
Audio Mastering 1 track to Full Album
Standard delivery time (3 Days)


Superior Analog Mastering studio
Dedicated acoustician-engineered built from the ground up Mastering Room
Top quality analog gear
Friendly service
Full Analog audio mastering 
Make sure you include your desired output format for delivery:
wav 44.1khz - 24bits, wav 16bits, mp3 ...
Standard will be 44.1khz 16bits, recommended is HQ 96khz 24 bits
Mastering for Streaming services: Itunes, Spotify, Youtube, Apple music, Deezer ...
Mastering for CD (DDP delivery)
Mastering for Vynil (DDP delivery)
Recommendation:
Send your mix with No limiter on the mix buss send a copy of the track with limiter if you used it as a reference
Level: -3db of headroom is ideal but I can work with hot mixes as well.
Do not quantize or dither
Add mix feedback services if you're not 100% sure about your mix. That usually solves any issue and help make the end result better.
If you have target points, references or notes please send them over as well.
As a former pro studio session musician I do like any genre of music
I can do subtle and conservative work as well as smashing the levels up depending on your material and the genre your music belongs to.
Make sure to check my mixing services if you need a mix.