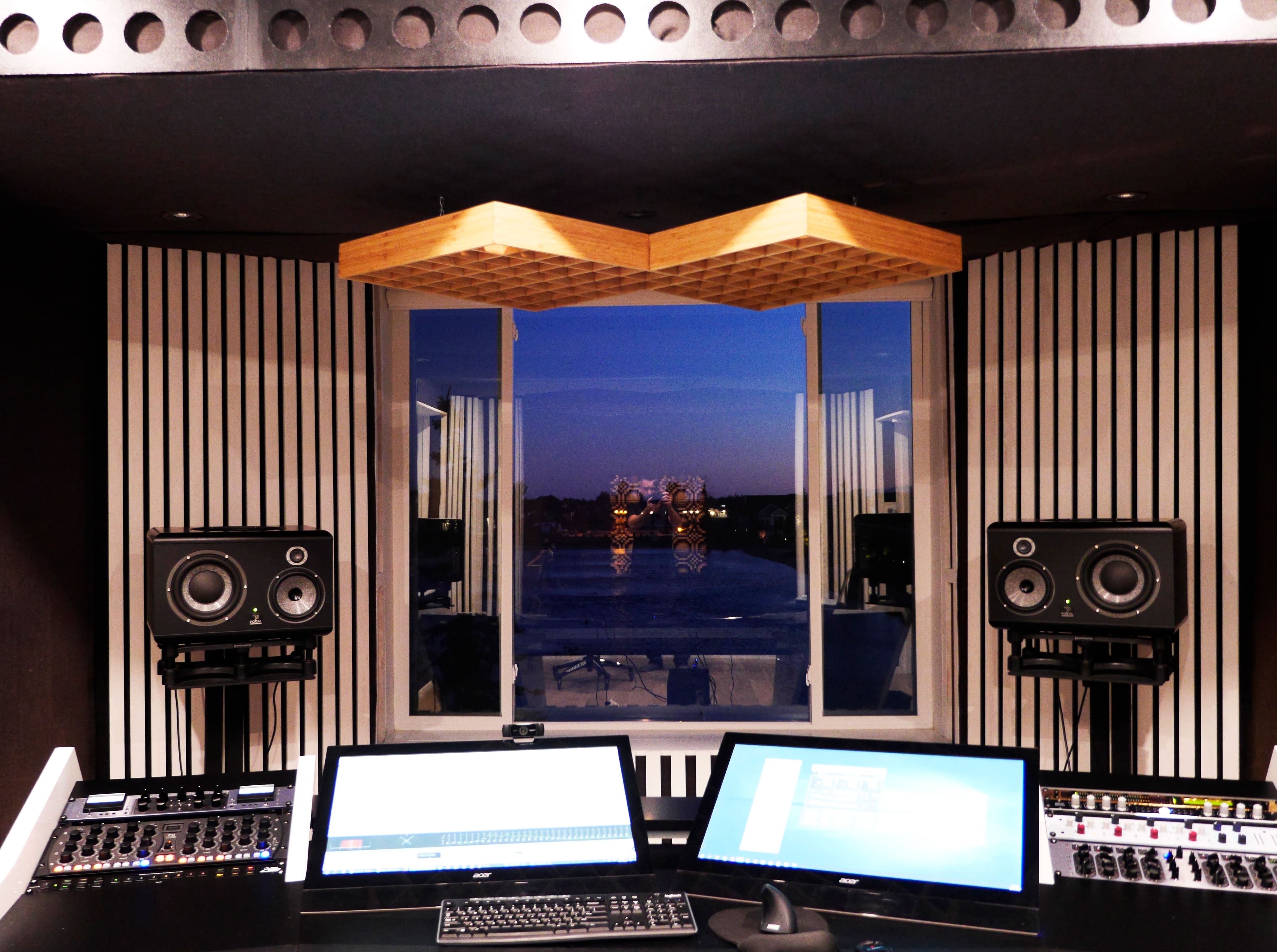 Dash is a professional audio engineer with 20 years of experience in the music industry.
He holds a degree in Audio mastering from the Berklee College of Music and has worked in many genres including Pop, Rock, Rap, Reggae, Jazz, Blues, Country-music, Hip-hop, Edm, classical music for HL music, Fremeaux et Associes, France Television and Warner.
In 2021 Dash mixed for Jamie Harrison produced by Ken Nelson from Coldplay.
Dash mastering is a fully fledged studio located in Idaho USA built from the ground up by a professional acoustician. The studio is a 21 by 14 by 10 feet room fully treated that is dedicated to high-end mixing and mastering geared up with the best Analog and digital gear to compete with any other studio on the planet.
We strive for audio excellency. Your satisfaction is our biggest reward.
"Some engineers have the room and the gear but they don't have the ears and the instinct like you do" Jamie Harrison while mixing with Dash